Shop the fabrics that inspire you to create …
Distinctive prints, glorious colors, and hard-to-find vintage florals are the signature features of our MAD Couture Fabric Collections. All fabrics are premium designer 100% cotton prints and solids from America's leading fabric manufacturers, and available in a variety of colors and patterns you just won't find anywhere else. These cottons are not just for casual living anymore as they work up beautifully for everyday wear, for any special occasion, and for any project you dare to dream!
Fabric samples are available upon request (please limit to 10 samples)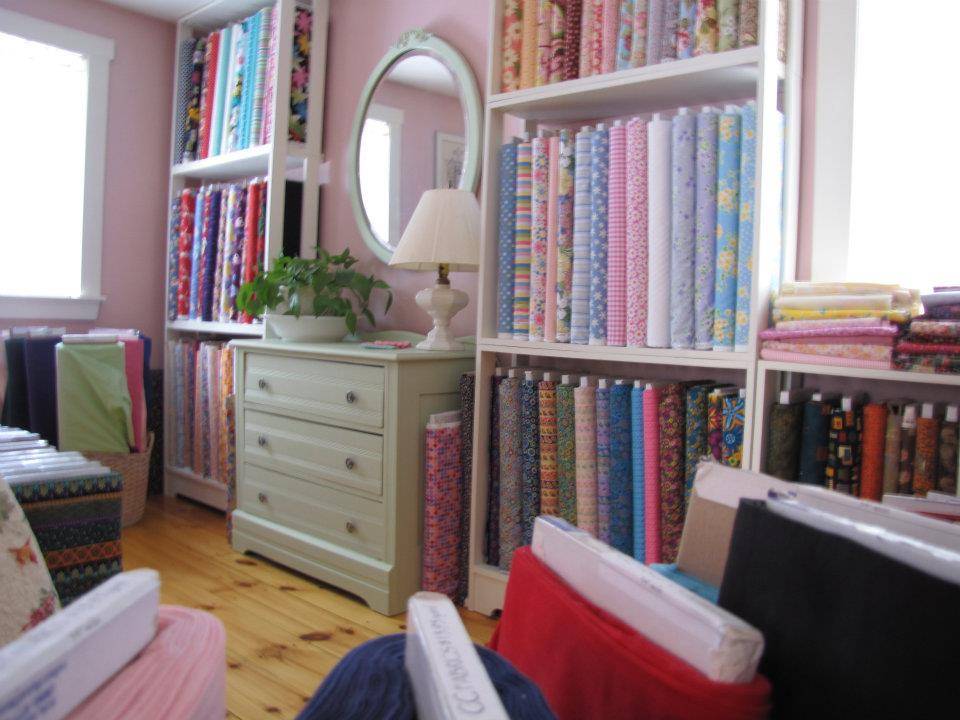 CHILDREN'S COUTURE CUSTOMERS: Each fabric sample shows a large piece to the right with a small contrast strip on the left. The large piece is used for the main body of your apparel and accessory selections. The small piece is used for our signature details; ruched piping (on limited pieces), contrast edging, ribbons and bows, linings, and fabric-covered buttons. Please note there are a few samples that do not have or need a contrast. These prints work up beautifully on their own.Solid colors are recommended for a top with a print skirt or capris.
QUILTERS AND HOME-SEW CUSTOMERS: MAD Couture Fabrics are sold in ½ yard increments (price shown is per ½ yard). Simply select your desired yardage and we will take care of the rest.
Enjoy your shopping experience at MAD Couture Fabrics, where 'Couture' literally means the very best!